Author | Futurist | Award Winning Technology for Social Impact Thought Leader | Social Entrepreneur | Experienced CEO and Founder | World Metaverse Council | Tech4Sustainability | Web3.0 | Blockchain| Member of Exponential Healthtech DAO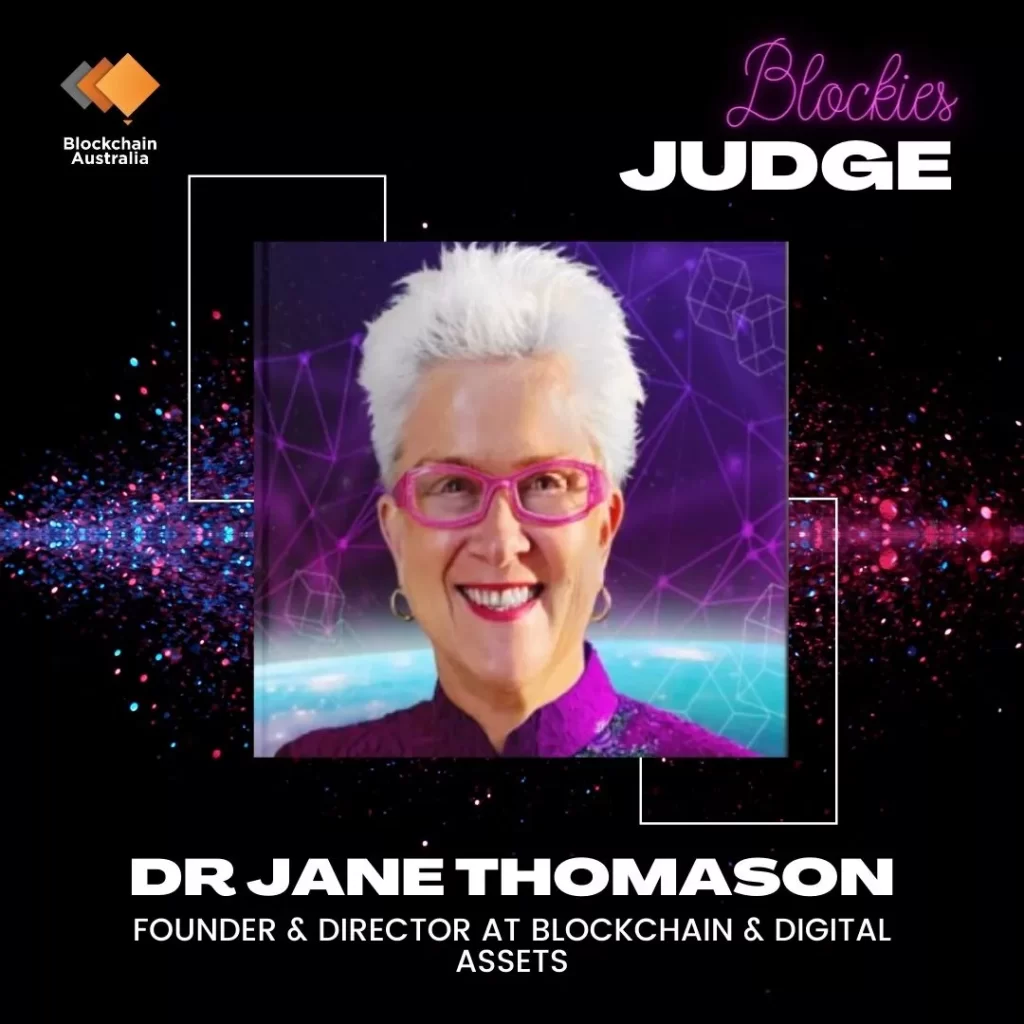 Dr Jane is the interim chair of the World Metaverse Council and a thought leader in the rapidly developing field of Metaverse, which is projected by Citi to be a $13 trillion industry by 2030. A well known author, she is on the Editorial Board of the Journal of "Metaverse", and "Frontiers in Blockchain" and has published over 40 peer reviewed articles, and multiple books She is frequently invited by industry to deconstruct the Metaverse and explain how this growing industry will impact on their work. 
Focused on emerging economies and how Frontier Technologies can accelerate social transformation.
I was a total novice with zero knowledge of either Blockchain or cryptocurrencies. In fact, I was not very interested in all of the latest technological advancements. My surprising journey since then, however, has catapulted me into being a world leader in the field of Blockchain in a way that I had never dreamed or planned. Since making the decision to shut my eyes and leap into this Blockchain and technology world, I have experienced the most colourful, fun, inspiring and impactful years in my career. This book shares my story.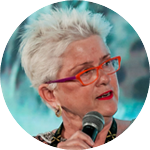 For the first time in human history, we have the technological tools that will enable us to connect the bottom billion unbanked to the global economy, to provide digital identity to stateless people… to direct benefits to women and girls.In this Decade Of Women, we must harness these digital tools and our collective ambition to create a connected and distributed token economy to transform the lives of women and girls across the globe and achieve Quantum Impact.